The process
Years of experience
The Craftmanship
45 years of experience from the camera to your wall
Considering Photography as an art and a craft, I like to have control of the whole process from the photographer's inception to the finished framed art piece. I also know that my imagery has the power to encourage people in their walk of life. I love using my knowledge to inspire others to pursue excellence.
In all of the history of photography, right now is the greatest and most exciting time because of the State-of-the-Art tools to produce excellent inspiring images in my own facility. From home dreamed facility to your home.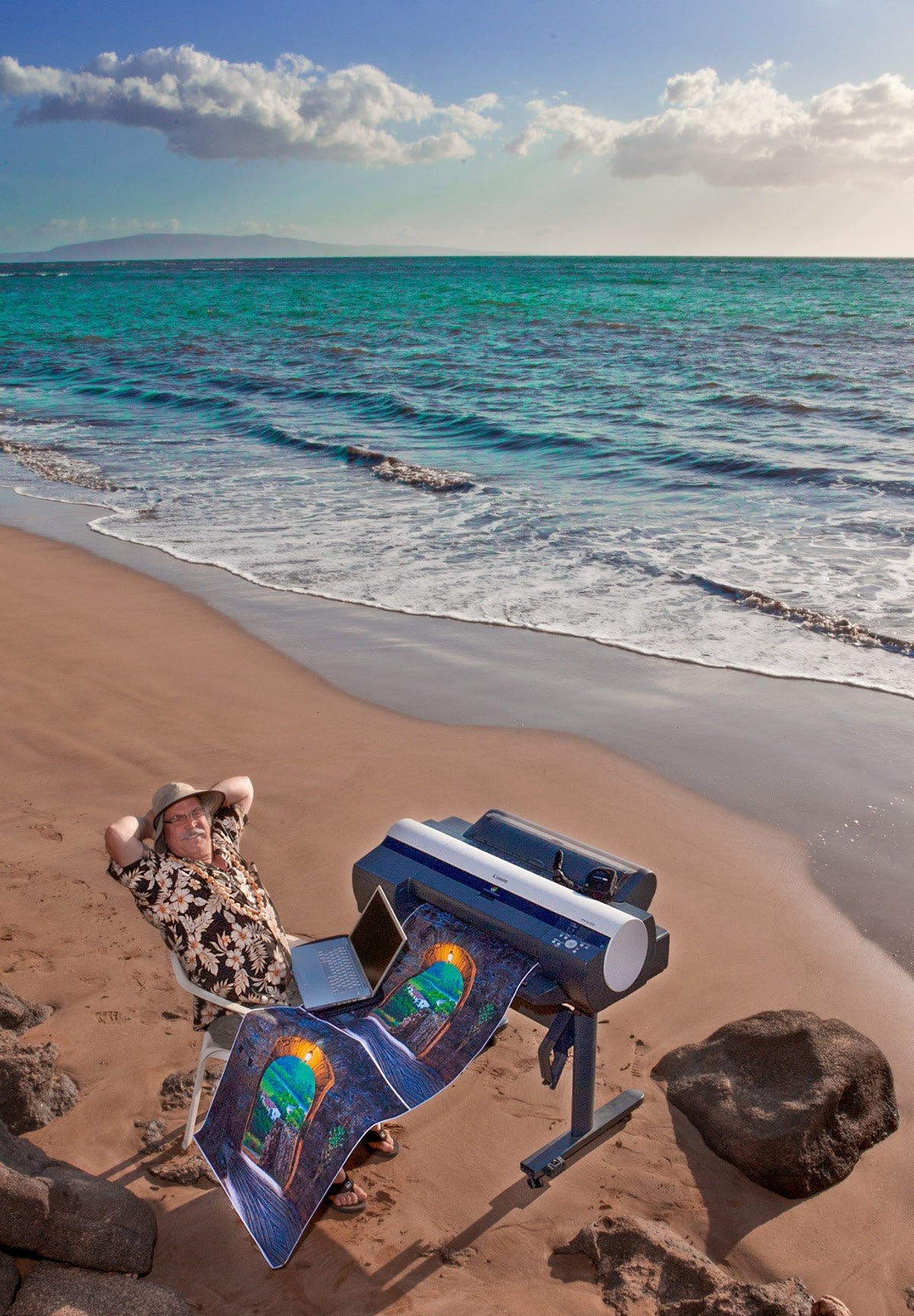 Details to perfection
Print permanence and finishing techniques for 45 years !
Master of Photography , Photographic Craftman, photographic artist, educator, lecturer and Fine art reproduction consultant. Randy is sought after for his expertise in owning and operating a custom photolab specializing in print permanence and finishing techniques for 45 years.
Shooting with the highest quality camera and lenses possible, I demand the same quality and excellence for my finished prints. I am known for taking technical to emotional, to create a piece that stirs your inner spirit. My goal is to use my eye for perfection to honor creation.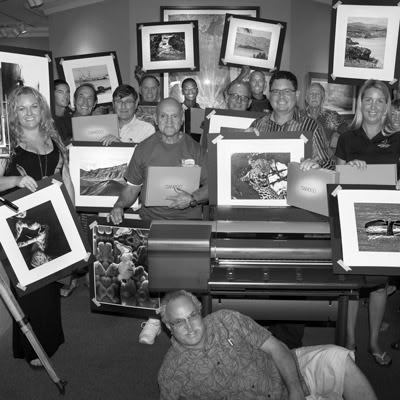 A TEAM
TO TALK TO.
A KNOW HOW
HANDS ON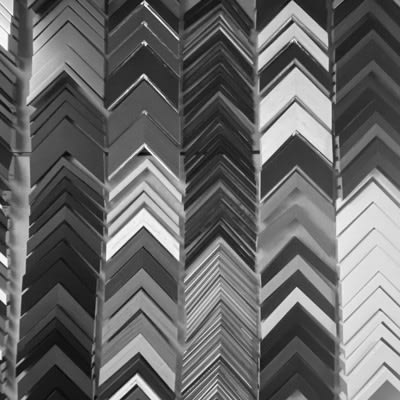 Customize
THE BEST SELECTION